Setting standards in Building and Civils since 1950
Kaberry is a leading contractor delivering high-quality construction projects across the North. We provide commercial building work and civil engineering with a directly employed workforce and utility sector specialisms.
We are a family business and work on the principal of quality in construction to generate repeat business and create long-term relationships. We engineer value in the structures we create and offset and add environmental and social benefits through our work. 
Our Sectors
We have built a strong reputation for delivering projects on time and to budget – here are our specialist Sectors: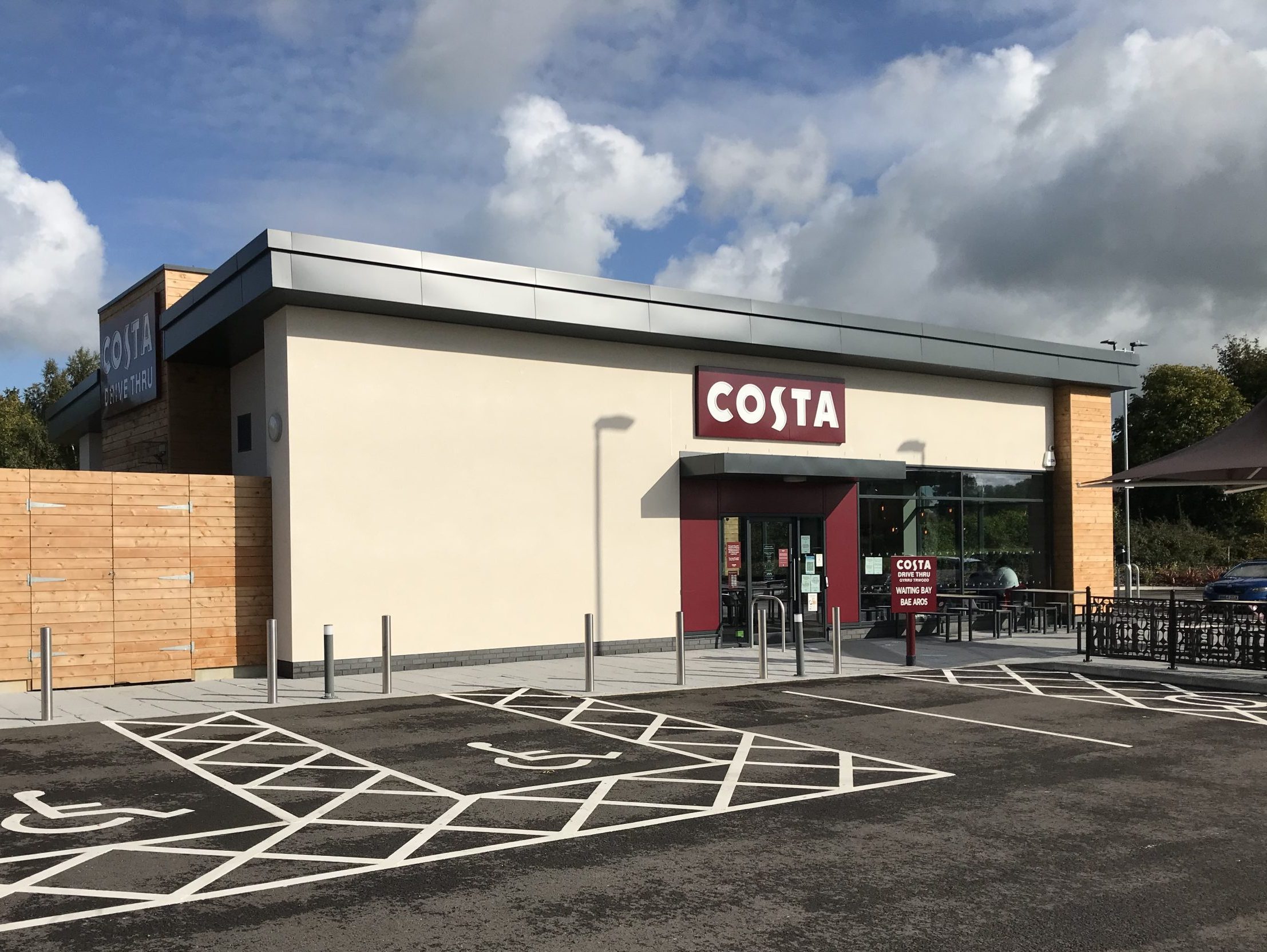 Commercial
Kaberry deliver commercial construction schemes to the private and public sector – typically through partnering or on a repeat business basis.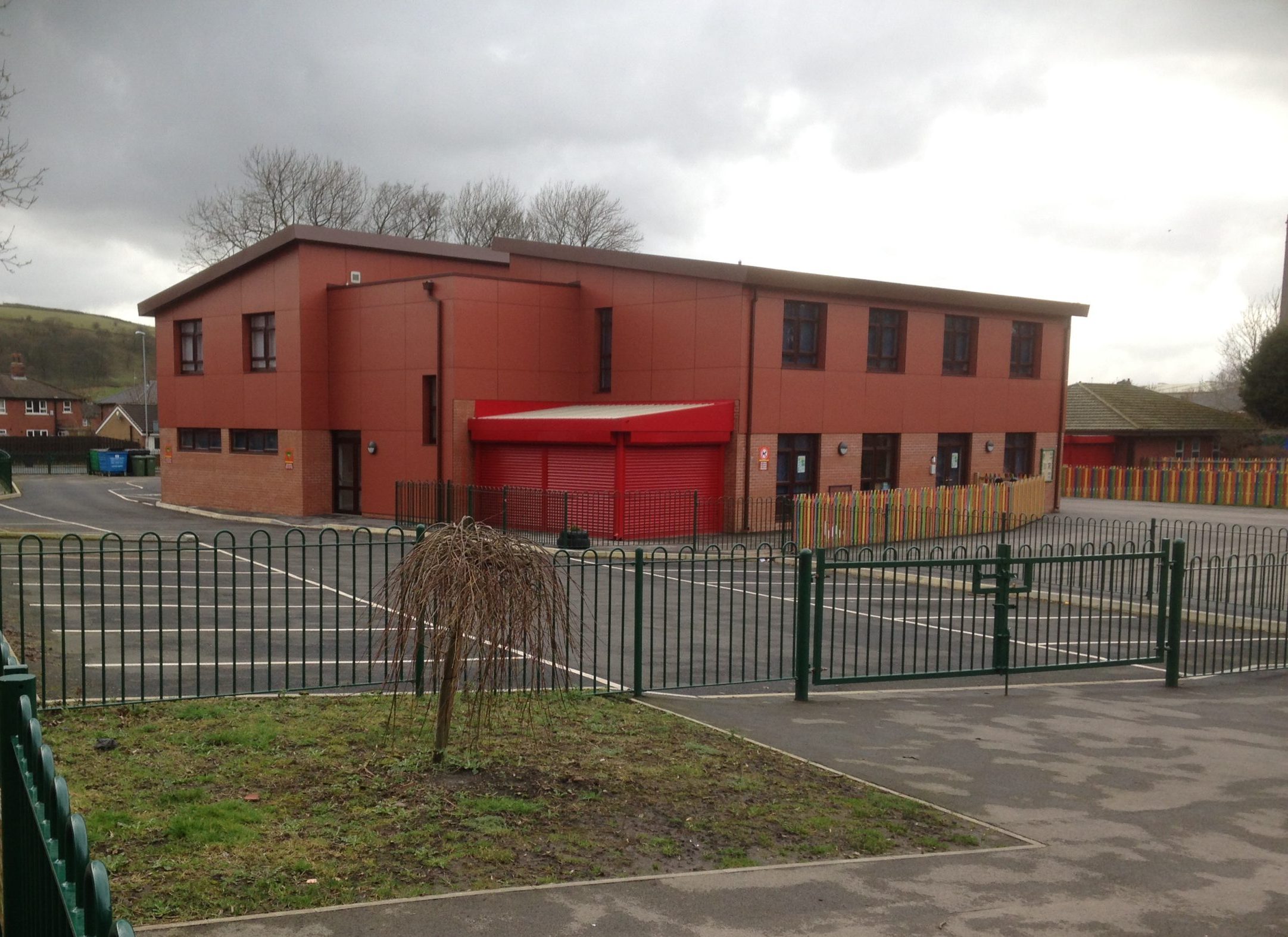 Education & Healthcare
Kaberry work in partnership with the public sector and universities to provide building and refurbishment services.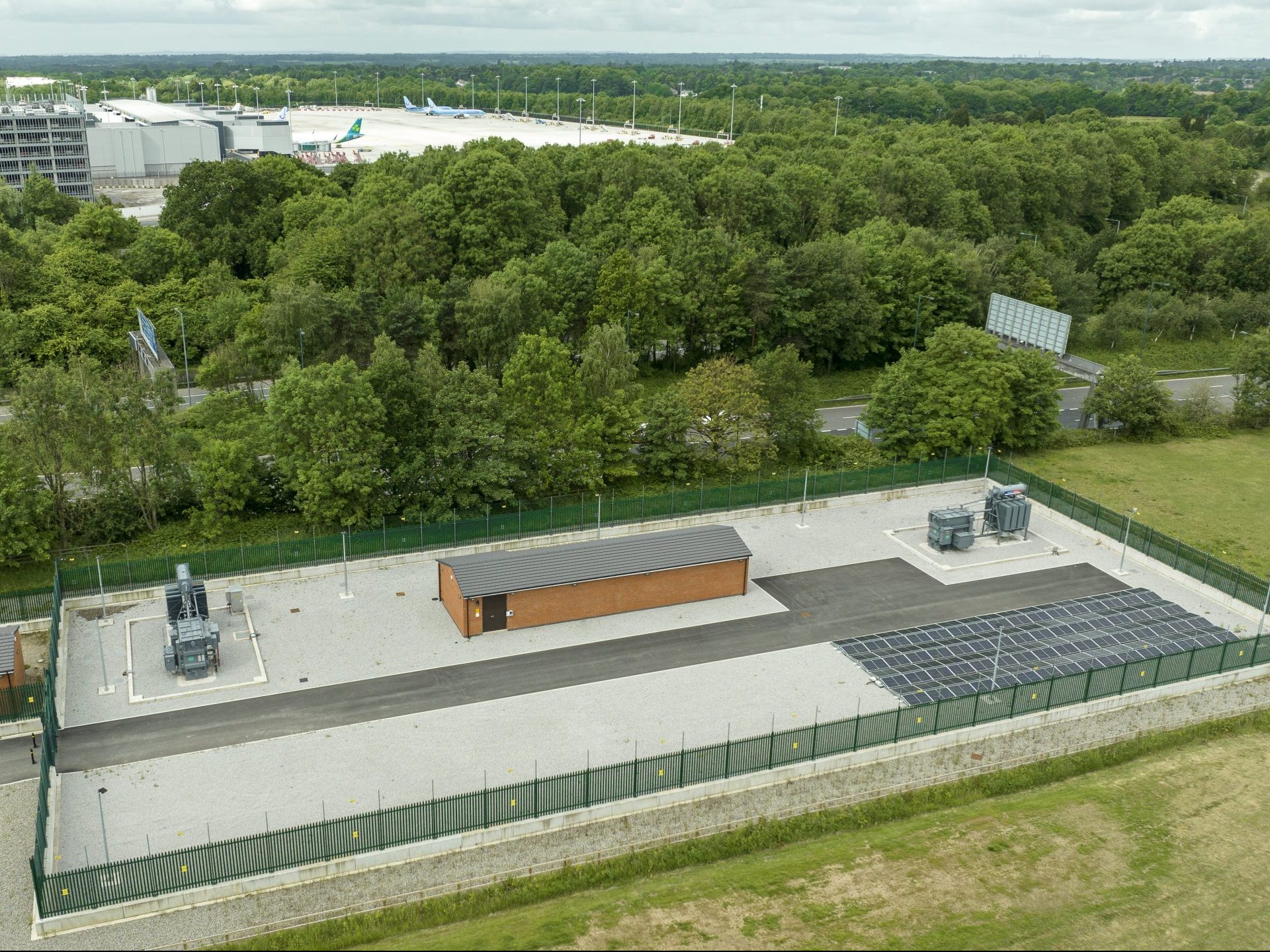 Infrastructure
Kaberry Construction deliver, maintain and upgrade the country's infrastructure.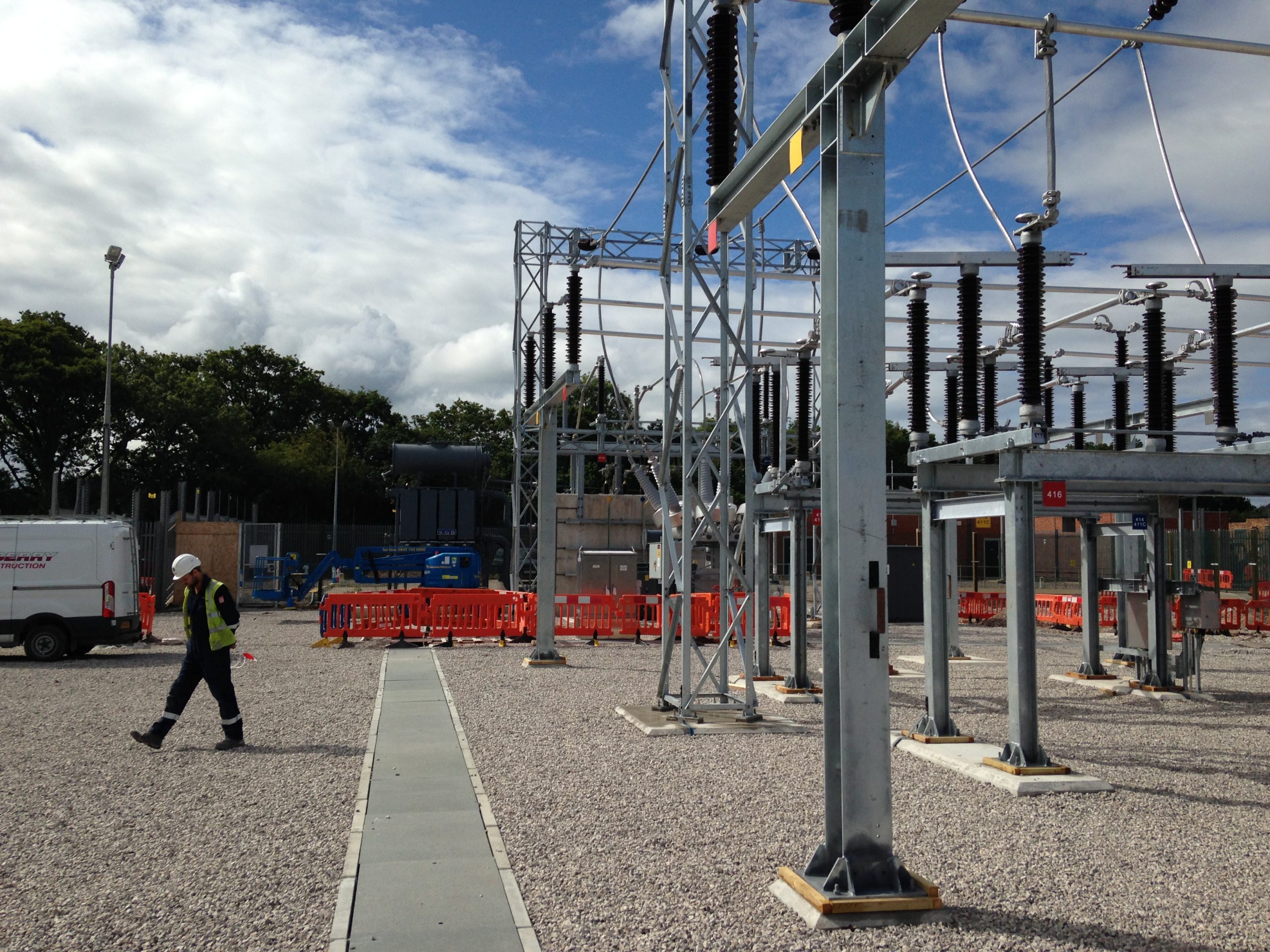 Utilities
Kaberry provide construction solutions for electricity, water, wastewater and communication services with a stringent safety focus.

© Copyright Kaberry Construction 2023